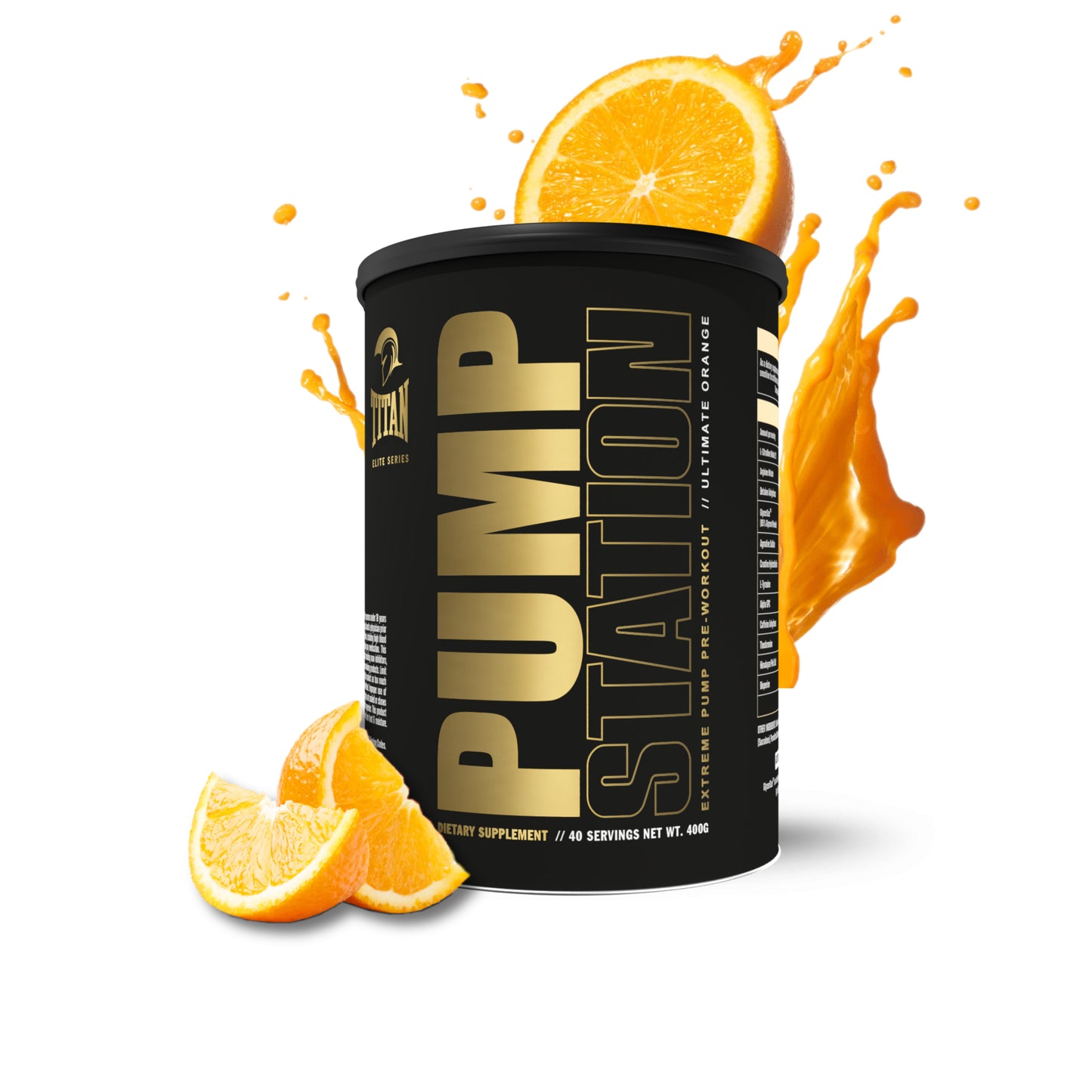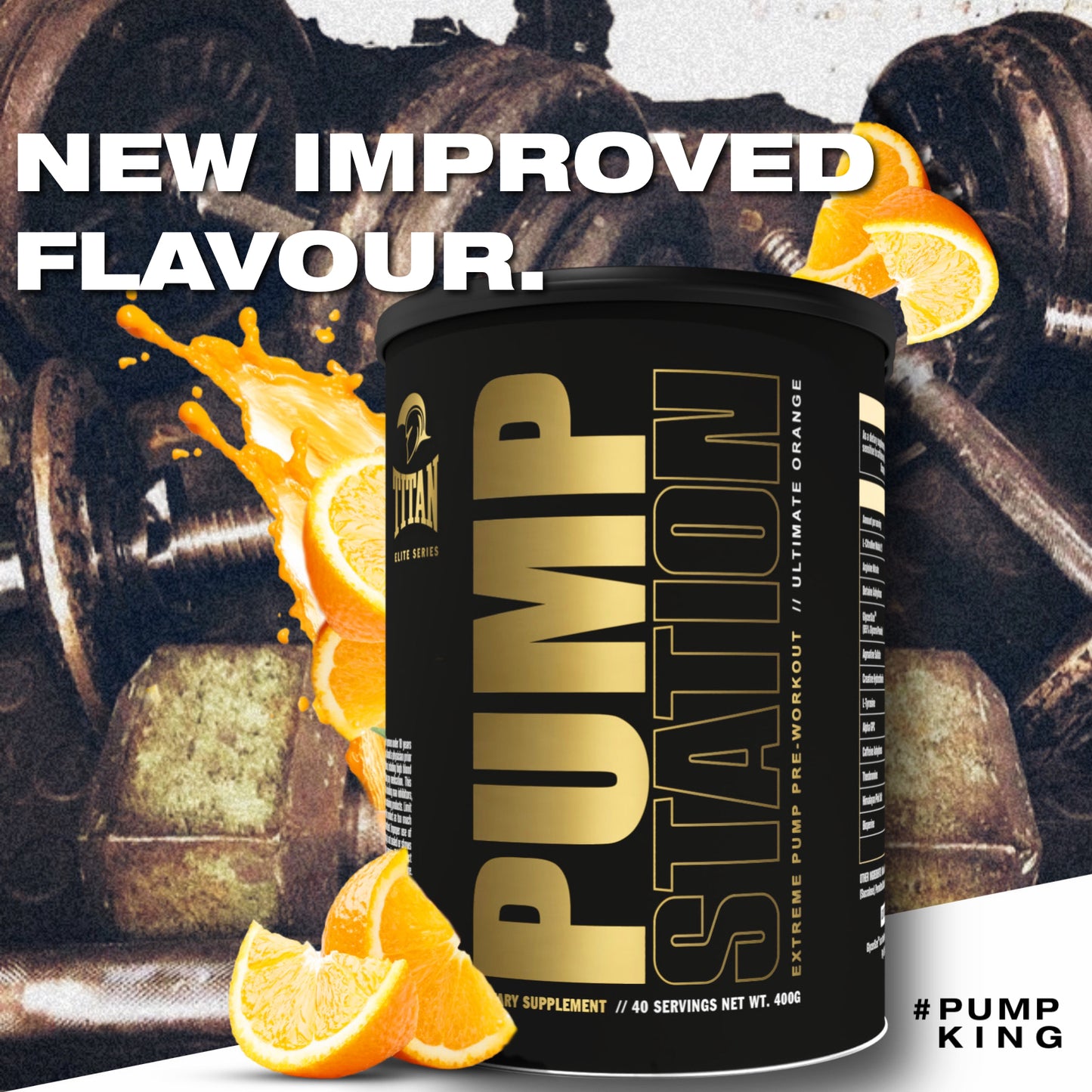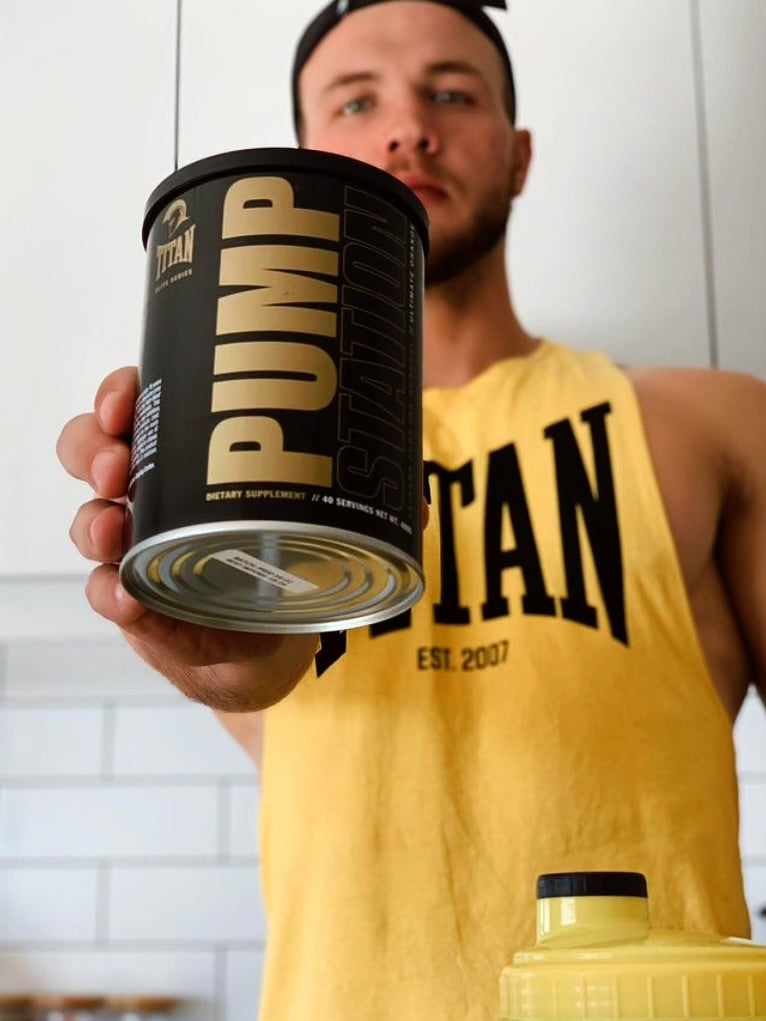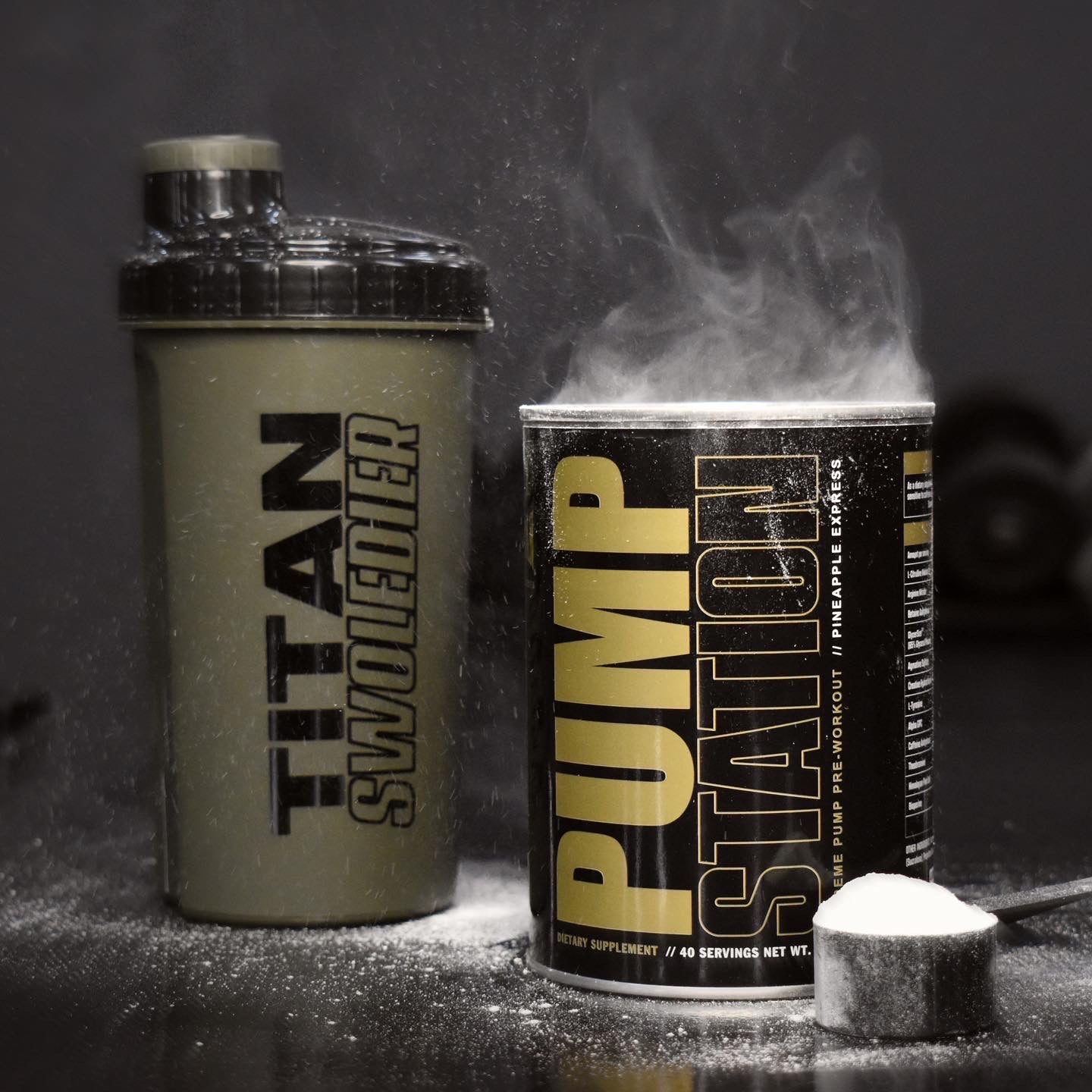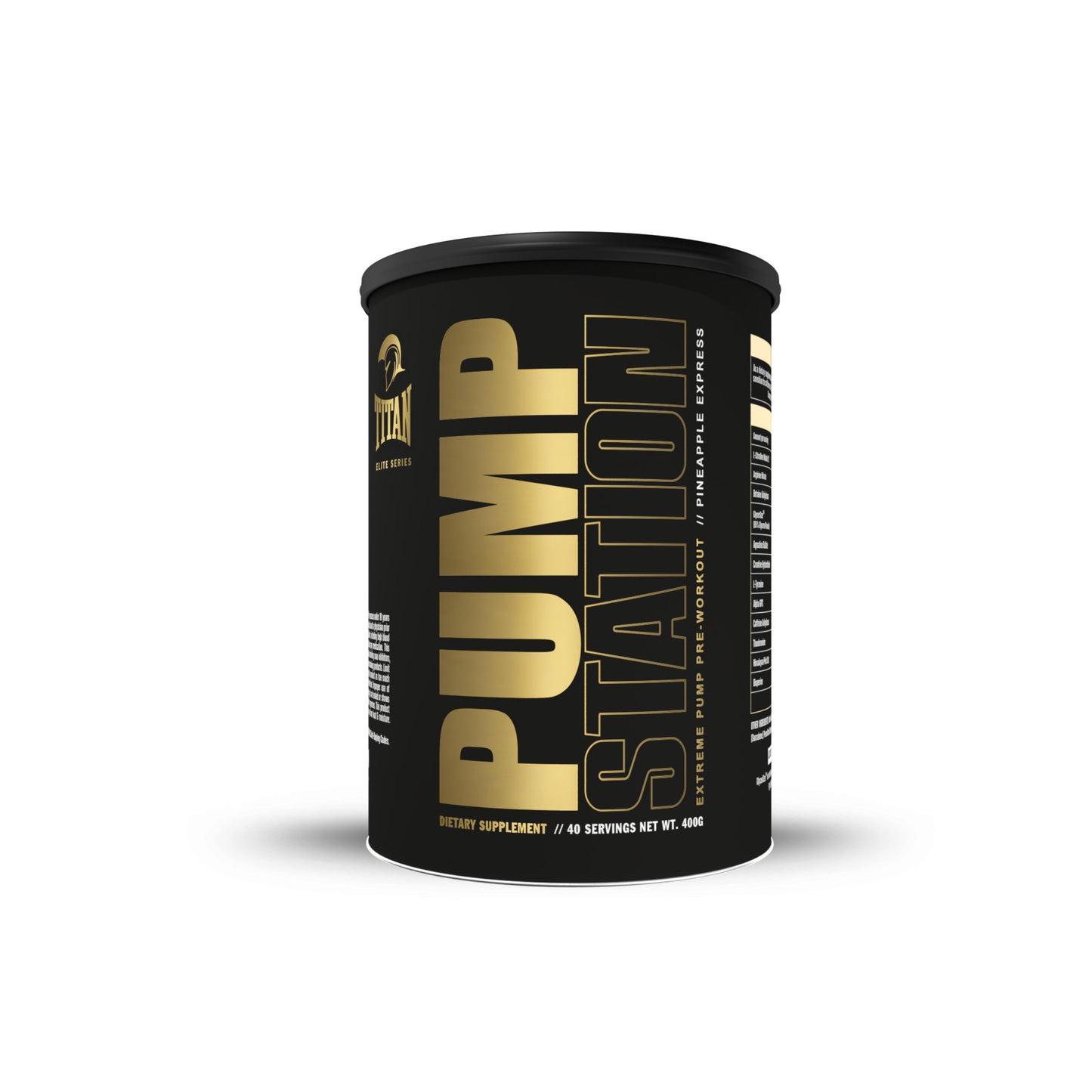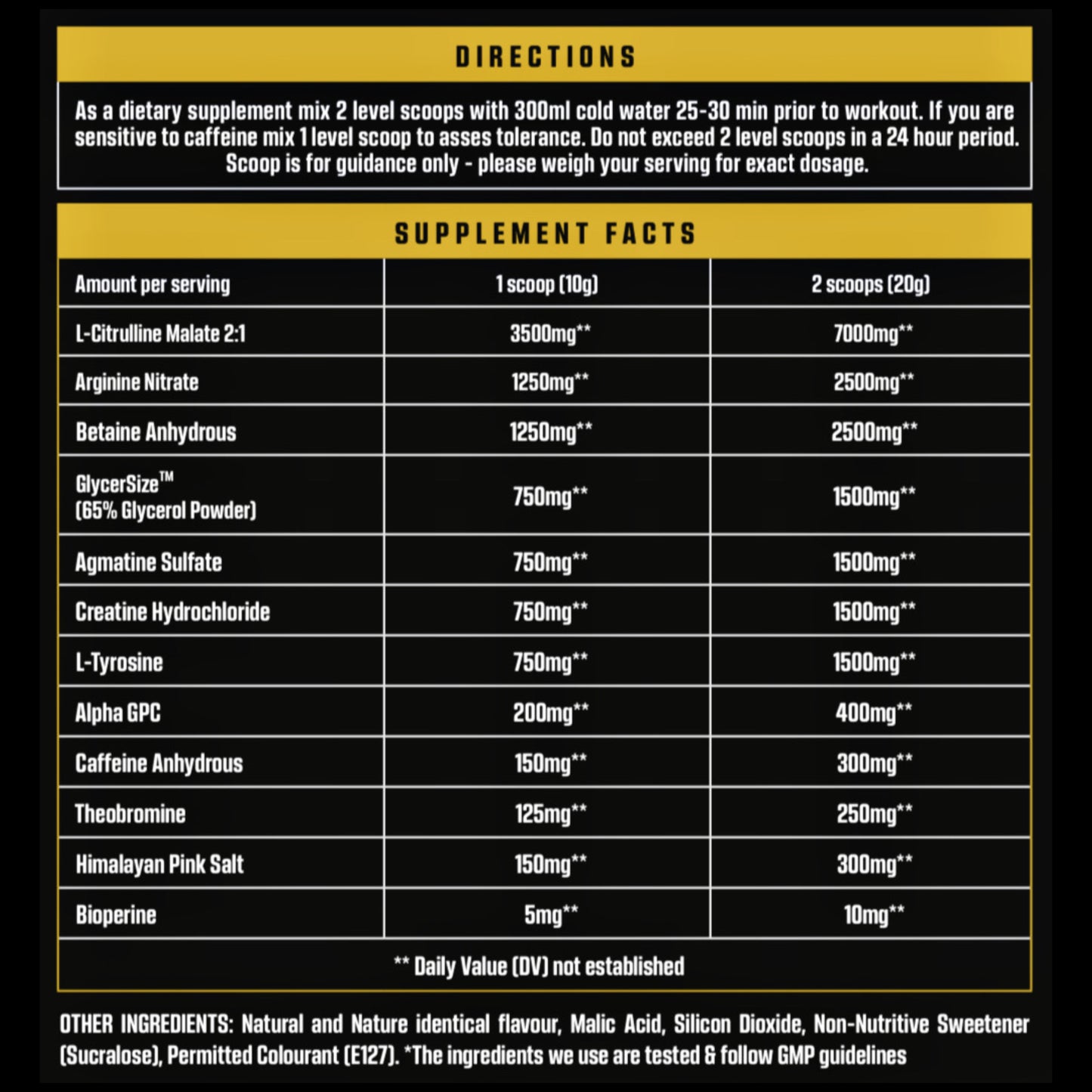 PUMP STATION 6X Pump Pre-Workout, 40 Servings Net Wt. 400g
Regular price

R 499.00

Sale price

Unit price

per
The Pump Station Pre-Workout is Effectively Dosed with Active Ingredients,
A 6X Pump System and the Perfect Formula:
Vasodilation + Focus + Energy = To give you the Muscle Pump + Precise Mind Muscle Connection + Strength to Get the Work Done!
What to expect from the Pump Station's solid clean formula:
A Massive Muscle Pump - Fast!
To Get That We Need, a Double Dose of Energy & Extreme Vasodilation,
Solid Strength to move the Weight,
And Focus for That Precise Mind Muscle Connection,
We LIVE For The PUMP.
Directions For Use:
As a dietary supplement mix 2 level scoops with 300ml cold water 25-30min prior to workout. If you are sensitive to caffeine mix 1 level scoop to assess tolerance. Do not exceed 2 level scoops in a 24 hour period.
Scoop is for guidance only - please weigh your serving for the exact dosage.

Disclaimer
DISCLAIMER: This is a complementary medicine and has not been evaluated and verified by the South African Health Products Regulatory Authority for its quality, safety or intended use. Use of this product must not substitute the obtaining of medical advice from a registered health professional for any health conditions you may have. To avoid an adverse reaction, please obtain advice from your medical practitioner if you are pregnant/breastfeeding, have a medical condition, or are taking any medication.