15% OFF | HOLIDAY GEAR UP!
UNRIVALLED QUALITY, PURITY & PERFORMANCE.
TITAN IRON-CLAD GUARANTEE
We stand behind every single TITAN Product that we make. Small Batch Made 100% Quality Guaranteed.
FREE SHIPPING
Fast + Free Shipping On All Orders R500+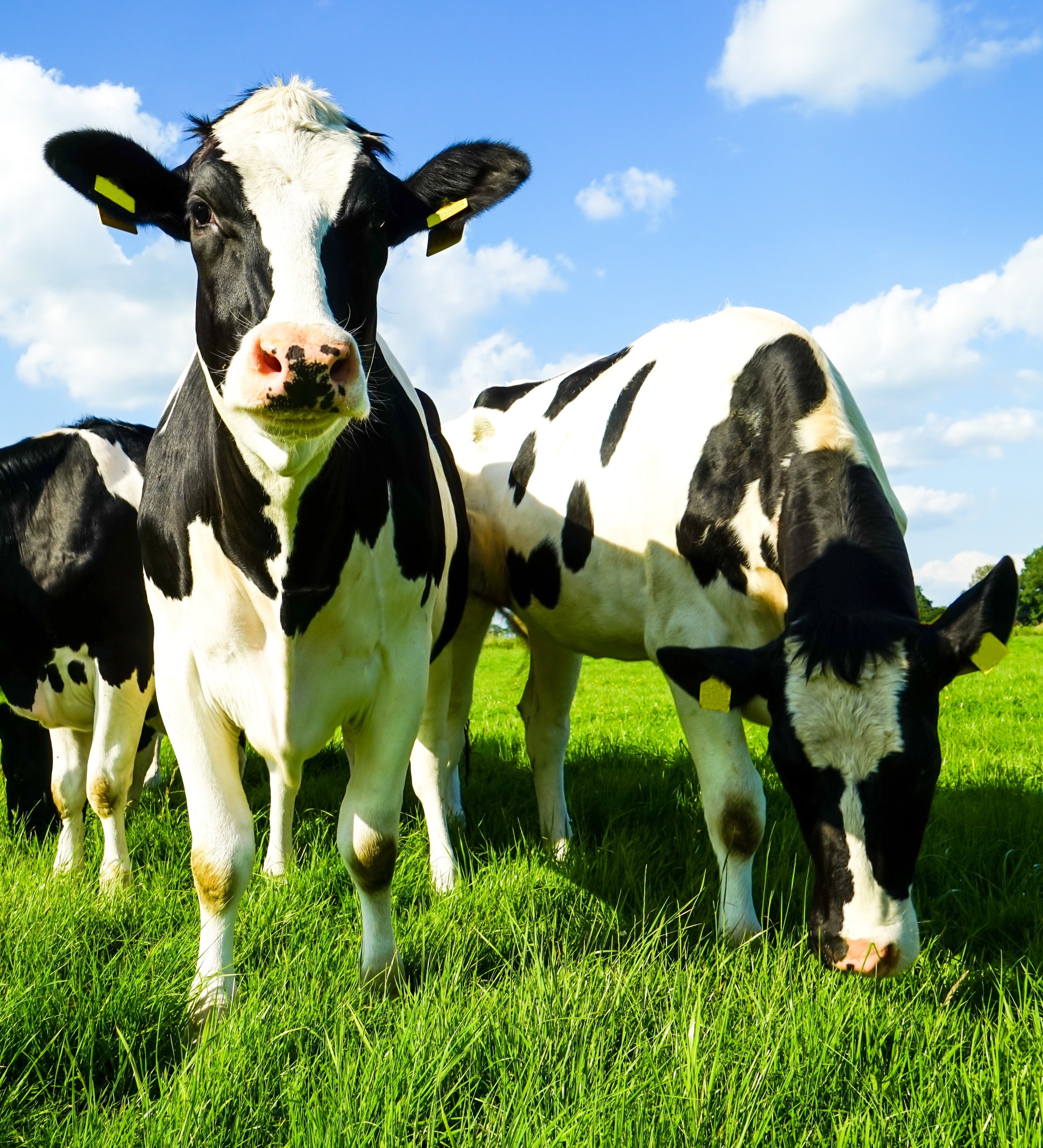 PURE GRASS FED WHEY PROTEIN
WHY WE DO PROTEIN RIGHT.
Minimal Ingredients - No Added Sugar - No Soy - No Bogus Fillers.
Made from the milk of Grass Fed cows & Small Batch Made means that you will always get the cleanest, freshest Whey Protein. Guaranteed.

Real Ingredients Just Tastes Better.
FINISH AS STRONG AS YOU STARTED.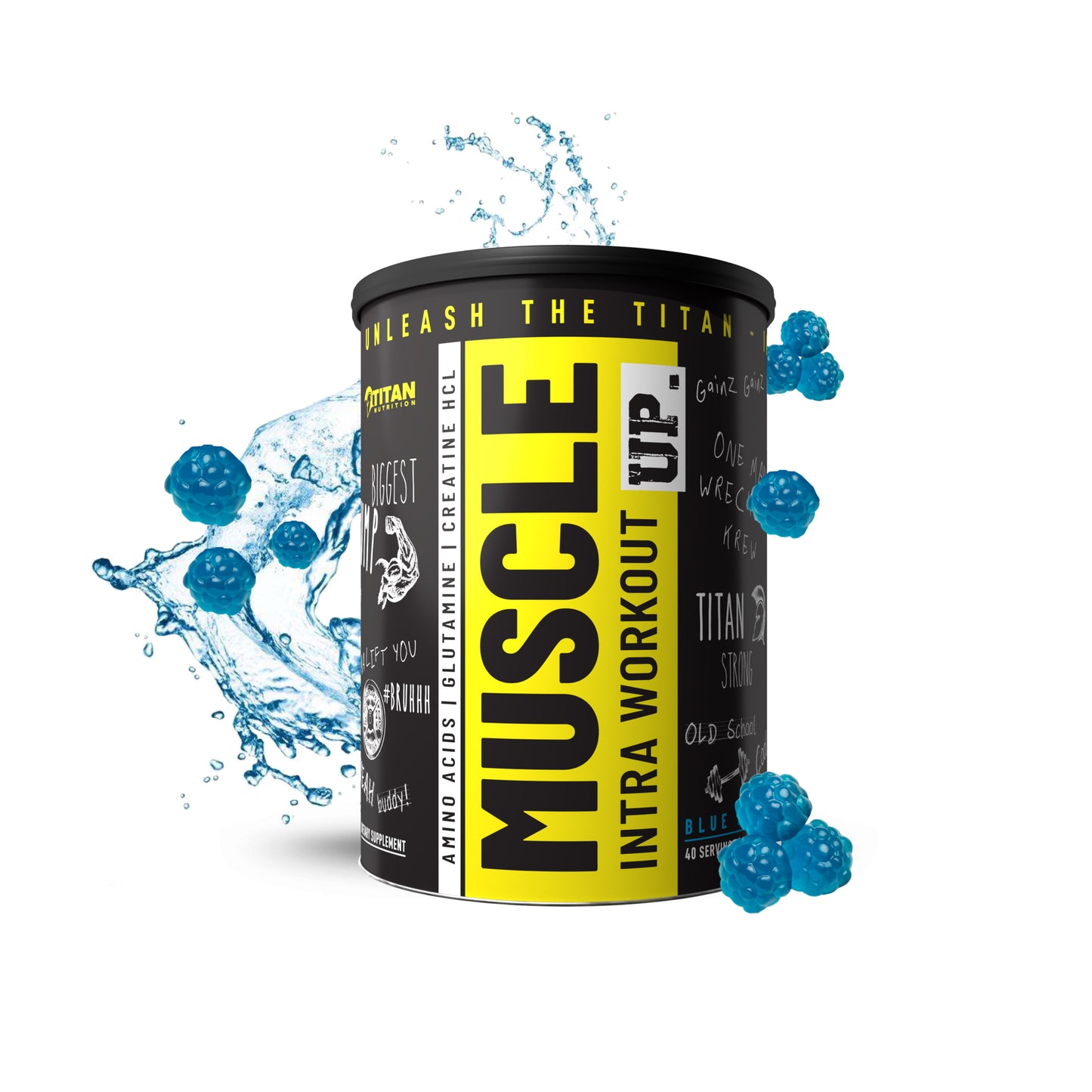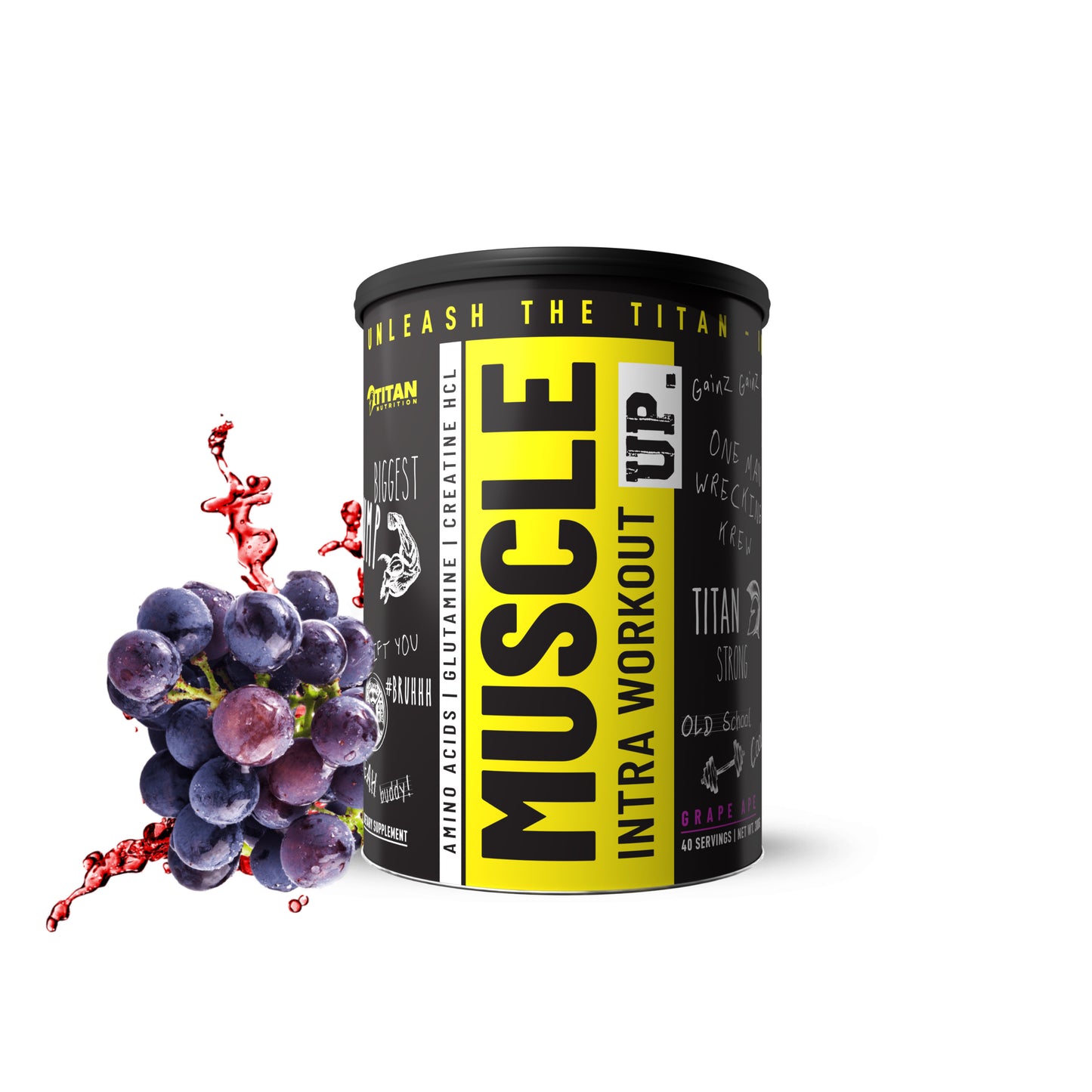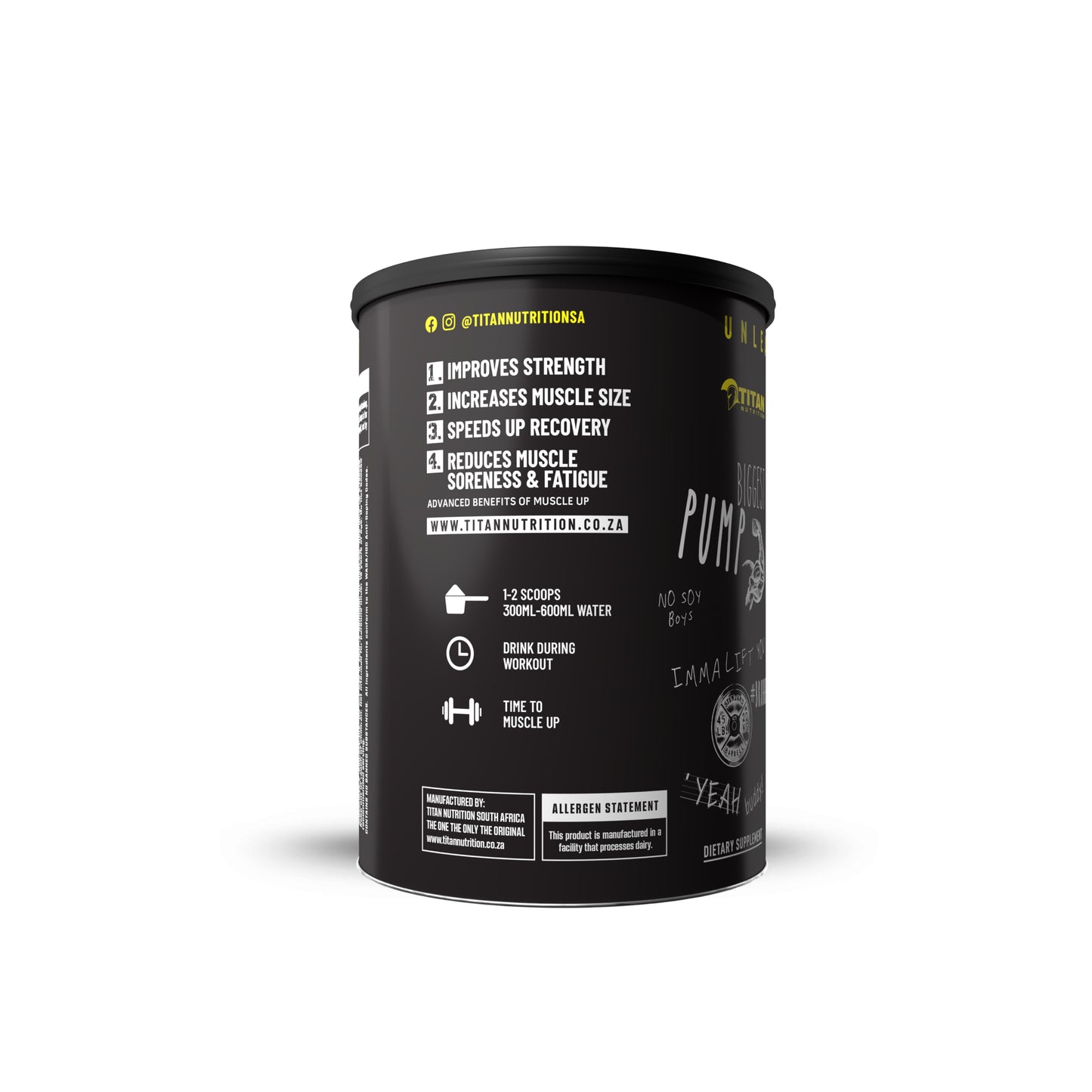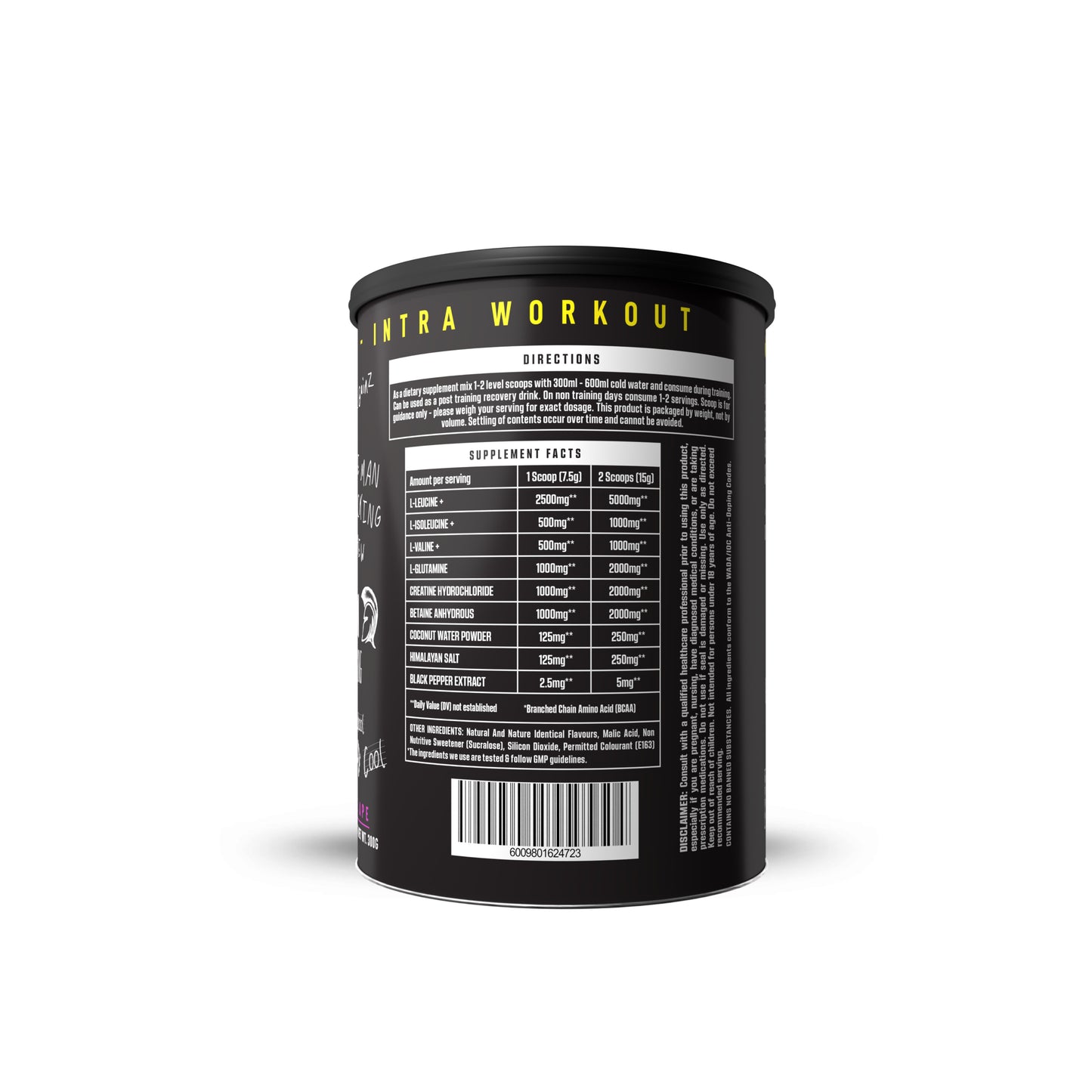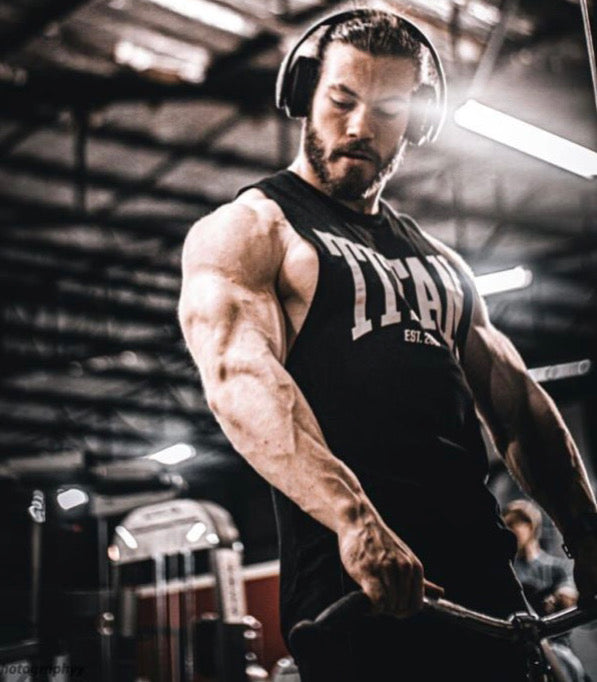 AS SERIOUS AS IT GETS.
TITAN was born from a need for Superior Quality Supplements. The Goal -The New Standard Of Excellence. Creating Ultra Premium Quality Supplements that taste amazing & most importantly, affordable for everyone.
REVIEWS
Whey Protein
Absolutely love the True Whey, great taste and consistency. Can't find any other whey that rivals this, in terms of quality & price.
Other products just as great!!
Titan Nutrition was the best choice I could have made.
Best In SA
Nothing compares to the quality of Titan Nutrition. Absolute value for your money!
Great Taste
Quick & efficient ordering & delivery - all within 1-2 days. The BCAA Burn tastes great, I ordered the grape flavour. It gives you a sustained energy all day without the late afternoon low feeling. Great buy!
Good product nuff said,
BCAA Burn helped me drop 34kgs of bodyfat in 12 months - tip use with discipline.
Best Value For Money
The Collagen Peptides dissolves easily, doesn't have a weird after taste. Helped so much with my joint pain.
ALSO AVAILABLE FROM

I have been using Titan products for the better part of my powerlifting journey! Their unmatched quality, as well as their innovation, giving and making available products that the gym community not only want, but NEED, is what has made them a crowd favourite over the years! Flavors, variation and constant product improvement and modifications is what has made them my supplement company of choice.

We have the Worlds Best right at our fingertips, We are lucky to have a company of their calibre on our doorstep.